How can we do the right thing right? That's what our founder and CEO asked himself when thinking about a sustainable way of shipping goods. The result: a reusable multi-directional system based on circular economy principles. Said and done. We started in 2018 and our growing team has never looked back.
You'd like to be part of our team?
We're always looking for great personalities and we value diversity of perspectives. That means we're happy if you're the person who makes our team even more diverse. Currently we're looking for:
There are currently no vancancies available
Jana
Communications & Marketing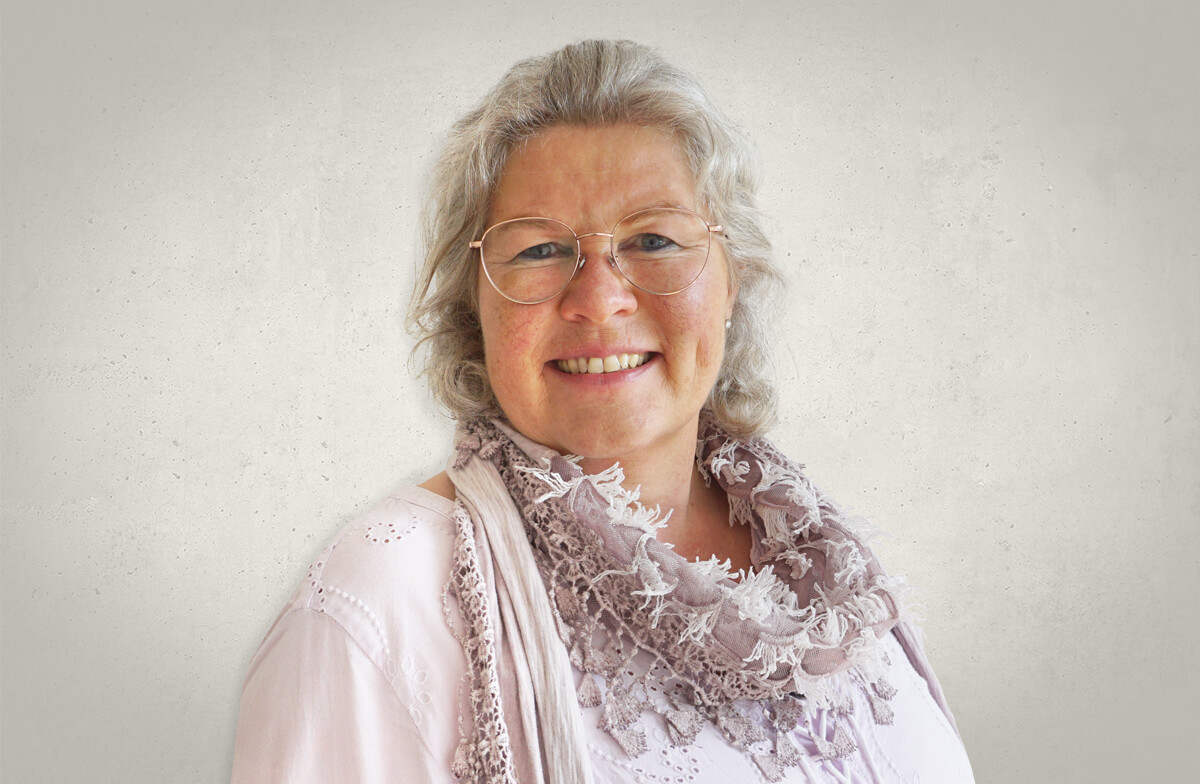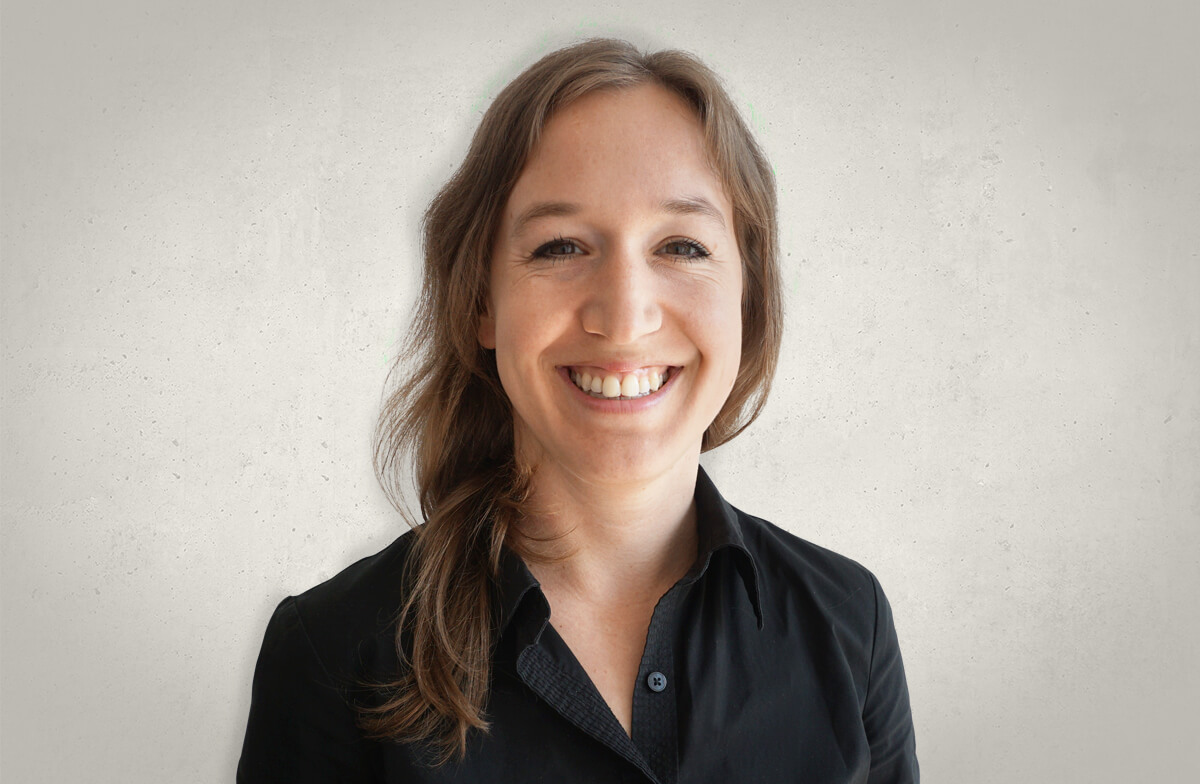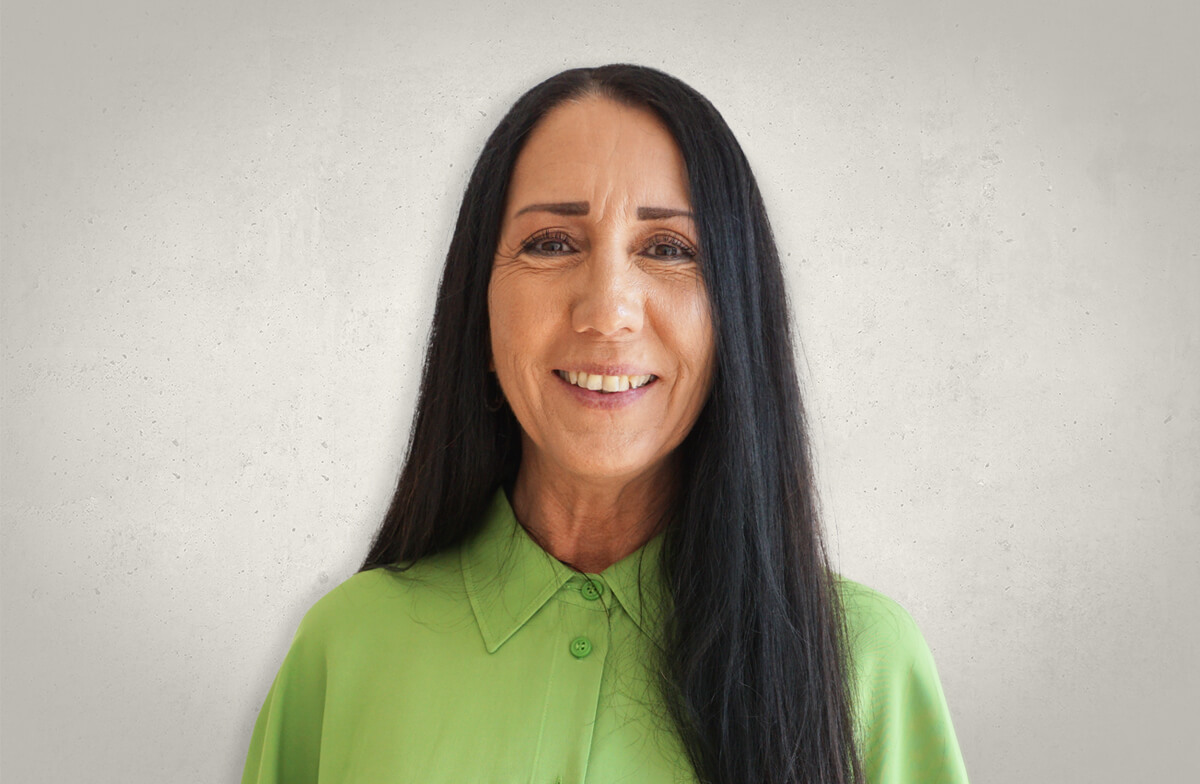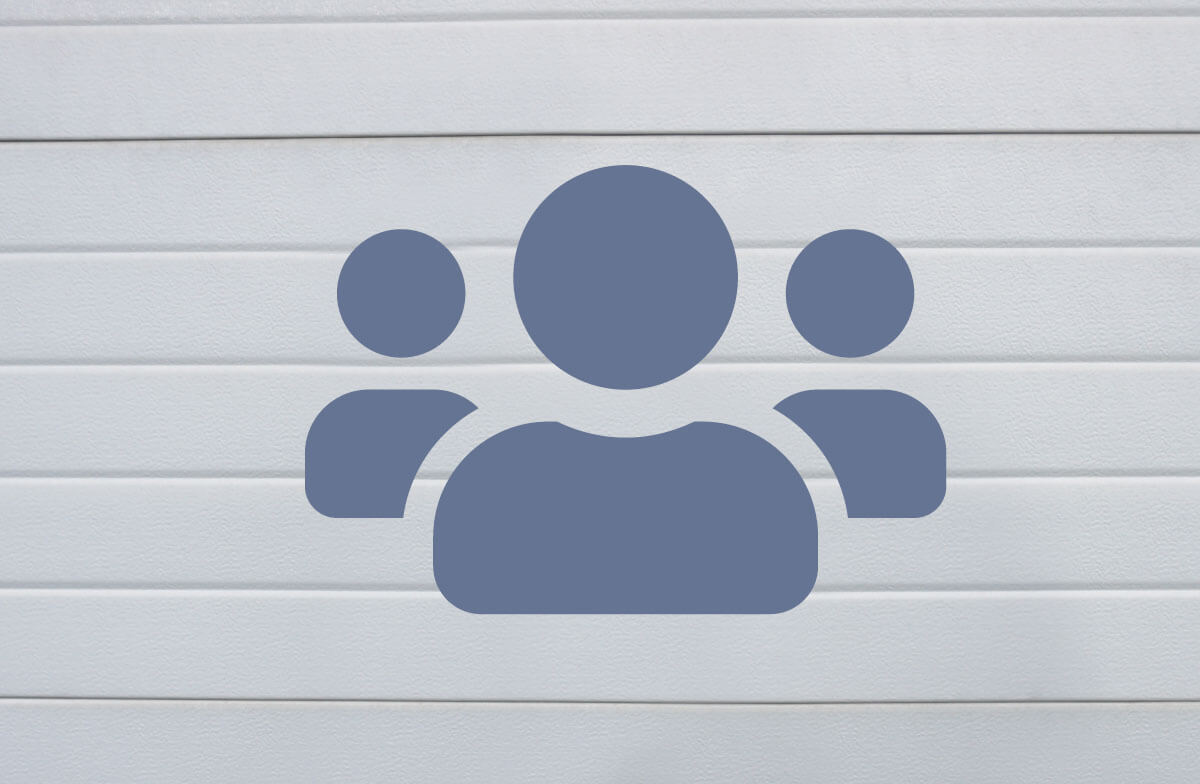 You?
We're looking forward to your application.