xpack – the sustainable packaging system
xpack green logistics is a system provider for parcel services and e-commerce. In line with our reusability principle, our offering includes the reusable packaging itself, the return and the incentive process that enables its use. This is unlocked with either protective fees for non-return or vouchers – your choice. Billing is normally on a pay-per-use basis. Our reusable system solution can be individually adapted to the requirements of senders and their recipients and is supported by our cloud-based IT platform.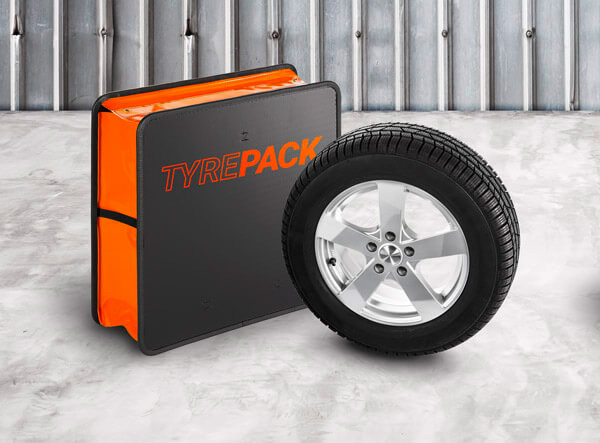 Our sustainable reusable system has already proven itself over 30,000 times since 2018 in the automotive industry. Since then, our specialized xpack for complete car wheels and tyres, TyrePack , has had a return rate of > 96 % and a damage quote of < 0,1 %. Our success in providing reusable packaging for these demanding niche products is the proof of concept behind xpack.
Are you interested in sustainable reusable packaging? Feel free to contact us!