xpack: The easy reusable packaging solution
"Single-use packaging is just a brief outlier in history," said our product developer Simon during a strategy workshop. "A mistake that can now be corrected!" He's right: The linear economic model – also called the "throwaway economy" – has had its day. If we want to make our system holistically sustainable and use resources efficiently, we need circular economy solutions.
Still need a second opinion? All right, then again in Goethe's words: "The more one knows, the more one comprehends, the more one realizes: everything goes round in circles."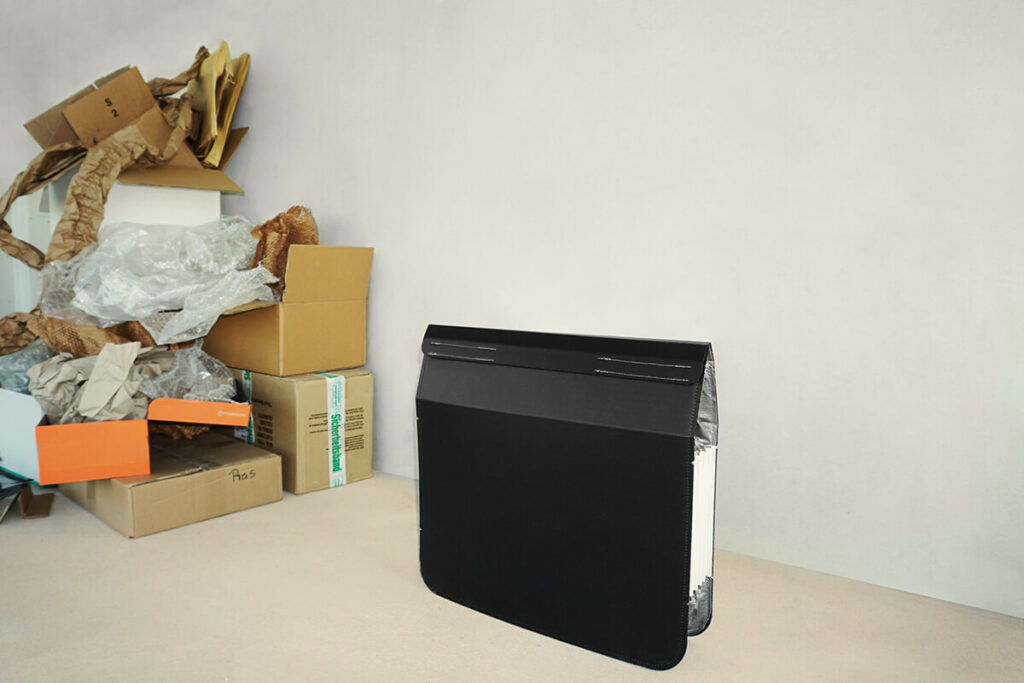 xpack's reusable system was designed with circular economy principles to be as sustainable as possible. That means:
Reduce. Disposable cardboard and filling materials are reduced as much as possible.
Reuse. By reusing packaging many times, significant CO2 emissions are avoided.
Recycle. When the xpack can no longer be reused after many journeys, it is recycled according to type and returned to the material cycle for further use.
The reusable shipping process can be specially adapted to your requirements and those of your recipients. As an online retailer, you receive the xpacks and ship your goods in them. Then there are two options: Either the xpacks are sent back to you and you take care of the cleaning and reuse. Or they are sent to the xpack depot to be reintroduced into the cycle
Your advantages
fast & easy shipping process
less packaging waste
individually adjustable thanks to sensors
volume-minimized packaging
improves your company's carbon footprint
supports your customers' sustainability strategies
If an online store offers sustainable shipping with xpacks, your goods will reach you via the usual postal route. The difference: Instead of in cardboard, you receive your goods in a reusable xpack. With the enclosed return label, you can drop off the empty xpack (or include any items to be returned) at a parcel store free of charge.
Your advantages
less packaging waste
secure shipping of your goods
improves of your personal CO2 footprint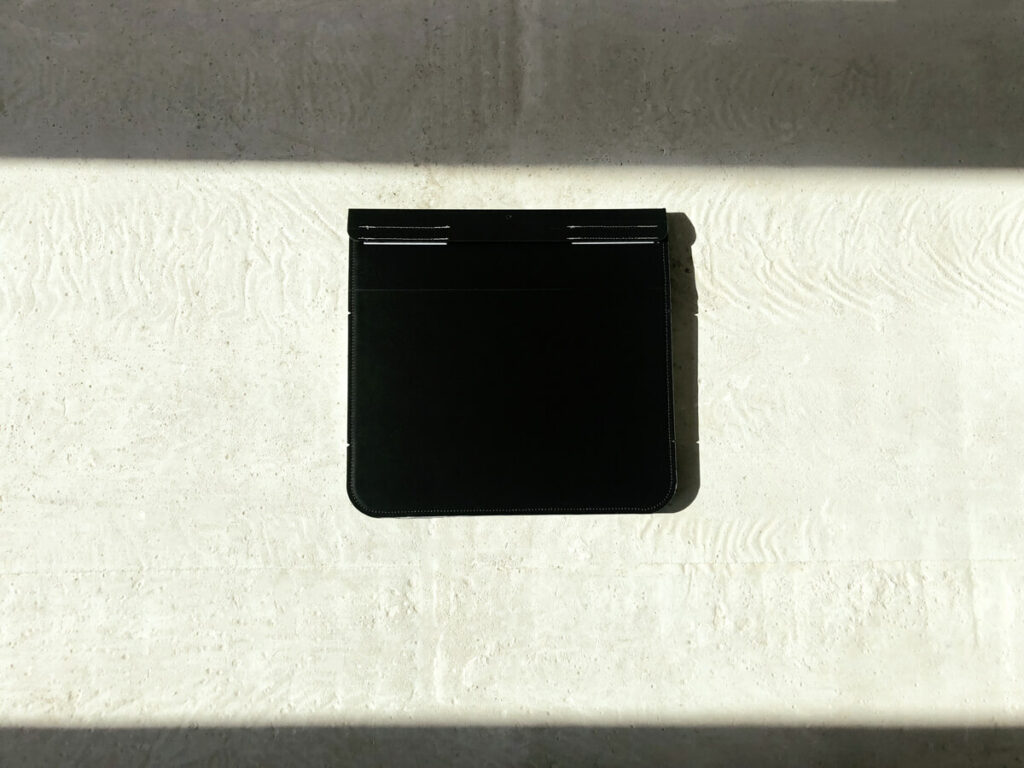 Quite the added value for reusable shipping: xpack offers serious protection for delivered goods, a significant reduction in volume, is customizable and enables fast filling.
Are you interested in sustainable shipping? Feel free to contact us!